Open Networker | Servant Leader | Serial Entrepreneur
Network Marketing Professional of Essential Services | Merchant Services
Business Funding & Acquisitions | Investor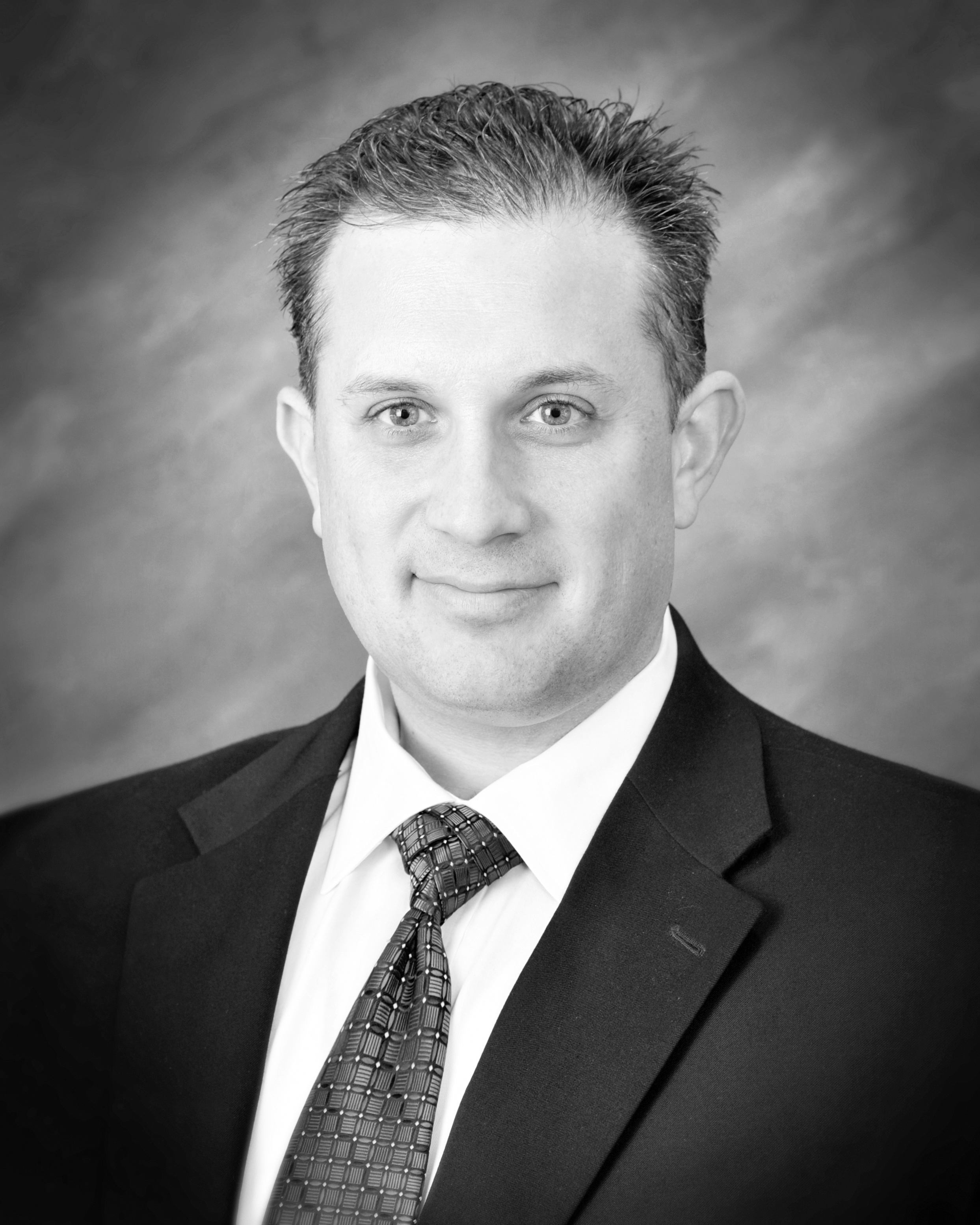 Mitchell From is a husband, father of two wonderful young ladies and a child of God. He enjoys continually growing his relationship with Jesus Christ and he gives of his time to help others do the same. Mitchell From not only desires to help others grow in their spiritual life, but he has a burning desire to help individuals and families do better financially.