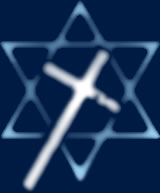 Is Mitchell From Jewish or Christian?  The answer is, Yes.  Mitchell says that he grew up knowing that he was part Jewish but really tried to hide that fact because, when you're different,  kids can be ruthless.  As he was growing up, he never really understood how awesome it was to be able to call himself a Jew, until years later.  The comical irony is, he didn't come to respect his Jewish heritage until he became a Christian.  When Mitchell From became a Christian, he dove into the Bible and within just a few years, came to understand how special the Jews were to God.   This personal decision to have faith in Jesus Christ, happened for Mitchell when he was about 11 years old.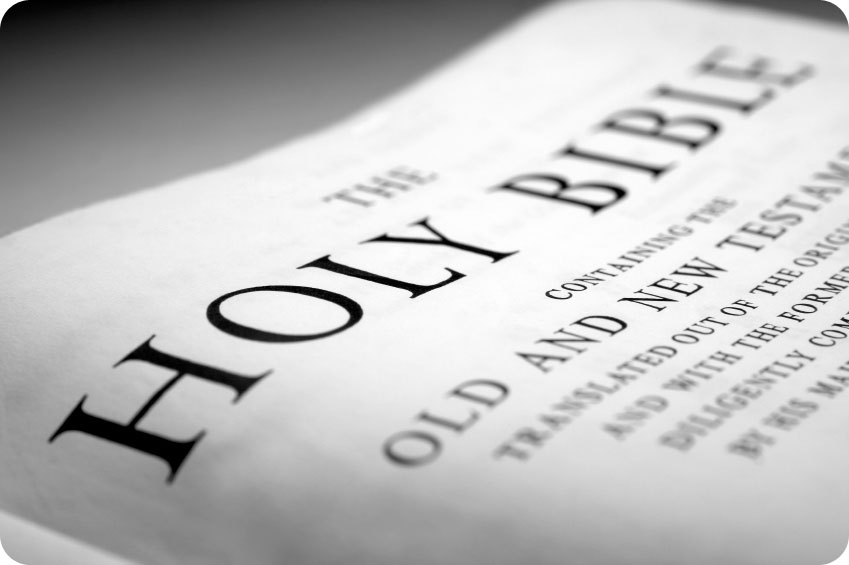 As you will read in Mitchell From's sections on "Business," he was lead through corporate America, as well as business ownership, as an entrepreneur.  This has given Mitchell the ability to relate to business people, regardless of where they are in their careers.  Not only are people in different stages of their career, but they are in different stages of their relationship with God.  Mitchell has found that after years of being a discipled by Charles Lloyd (of The Navigators), he wants to now give back to other men by helping them grow in their relationships with God.  If you ask him, Mitchell will tell you that there is usually one or two Bible Reading Groups or Bible Studies that you can get involved in.  Mitchell From feels that men need to get back to the basics… Have a great relationship with God, be the spritual head of their households, love their wives, be there as active fathers and then be there for everyone else.  If you ask him where he comes up with this stuff, he'll point to the Bible.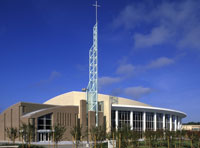 Not only does Mitchell get involved in the lives of the business men around him, but he also is involved at this church.  Mitchell's wife, Ann, is a long-time member of Champion Forest Baptist Church and after a few years of marriage, they started attending there.  Within a couple years, Mitchell stepped up as one of the class leaders  and teachers of their Life Group (Adult Sunday School Class).  Their Life Group is call "Family Ties" and can visited on Sunday's at the 11:00am hour.  It's a small group that allows people to connect on a personal level with one another, even though everyone is in a large church building.  Mitchell From takes the role of "a Teacher" very seriously because the Bible takes it seriously.  This can be seen in James 3:1, "Not many of you should presume to be teachers, my brothers, because you know that we who teach will be judged more strictly."
Whether in his Personal life, his Business life, or in the Networking that he does…  you can see that Mitchell From values the relationships he creates with people.