Mitchell From is a husband to Ann and the father to their two gorgeous little girls.  Follow along to learn more about where Mitchell came from and how he feels God has brought him to his current place in life.

Mitchell has ties, through his mother's side of the family, to the Jewish people.  However, he is a Christian that is active in his Church and focuses on helping others.  Follow along here and find out more about how God fits into Mitchell From's life.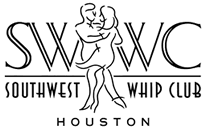 Mitchell's wife Ann is fully responsible for his getting involved into the dance community.  Follow here to find out how he got into dancing, why he started in competitive dancing, and how deep his roots into the dance world have grown.