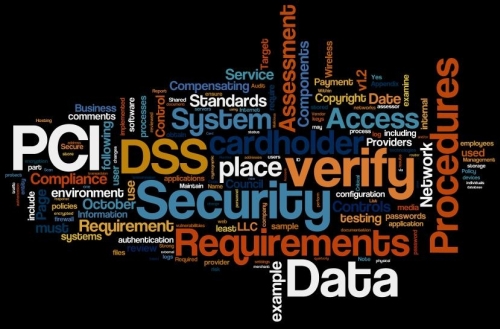 Within the Credit Card Processing industry, there has been a major buzz about PCI Compliance.
What is it?  Who does it apply to? What do I need to do as a merchant? What could happen if I don't do anything?
If I'm using equipment, POS (point of sale) systems or web integrated solutions… do they need to be compliant too?
Make sure to ask your Credit Card Processor, Mitchell From, to explain your PCI Compliance responsibilities to make sure that you are doing your part to keep cardholder information protected, safe and secure.