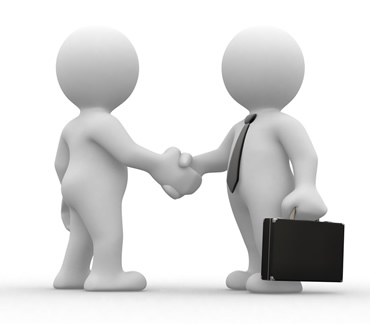 Networking in person is something that people take for granted all too often.  Most people recognize that they interact with individuals all throughout their day.  So, inevitably, people come to the conclusion that they must have a natural "nack" for networking, right?  In most cases, this is a resounding, NO.
Networking is a culmination of many skills that transform an individual from being a "talker," or someone with the "gift of gab," to a "networker" that everyone wants to know and connect with.  Mitchell From will tell you that he has had his fair share of experiencing the wrong way of networking, as well as now having learned those skills needed to become a successful networker.  Mitchell quotes the phrase, "When you want something done right, you just have to do it yourself," when he talks about networking groups.  He was a visitor and member of a number of networking groups when he first got into business for himself.  Most of them were just social gatherings and there was little to no "hands-on education."  This is what led Mitchell From, along with a handful of others, to start what was now known as, My Referral Network, LLC.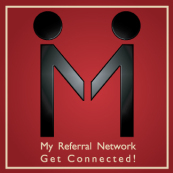 My Referral Network was an Exclusive networking group that only allowed one of each type of industry to be represented in a given chapter meeting.  There were many chapters in the state of Texas and MRN had a very strong showing in it's hometown of Houston, TX.  Some of the things that people liked most about My Referral Network was the focus on personal growth & development in the area of networking, and an atmosphere (along with the leadership) that focused on generating WARM Referrals for all the members.
In addition to having an Exclusive Networking Group to attend on a weekly basis, Mitchell From also recommends that people be involved in an Association or Chamber of Commerce.  There are a number of benefits to joining organizations like these and Mitchell From shares very valuable "How-To's" to those people that hear him at any given speaking engagement.  An example of these types of organizations would be your local Chamber of Commerce.
The last piece of the "Networking Puzzle" that Mitchell recommends being a part of, is an Open Group (i.e. Mixers or Business After-Hours). Mixers are a great way of practicing your networking skills and it also allows you to expand your sphere of influence (or "your Network"), very quickly.