Referral Request:  I am looking for a very creative Graphic Artist.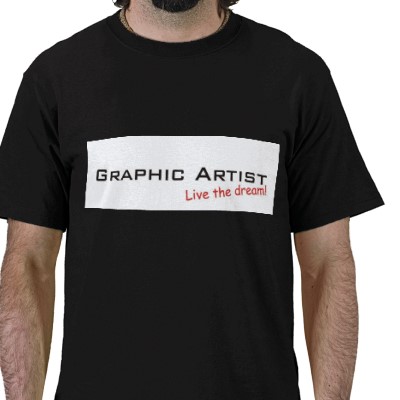 I am choosing to look within my network, instead of going to an online service.  For all that are interested, I will be giving the details of what I need/want by next Monday.  It will consist of some re-branding with logo, name tag & business card creation.  From there, I will choose one designer to work with (based on their submission) and I will announce via social media (My Blog, Facebook, LinkedIn & Twitter) of my decision.
Please message me or email me if you are interested in working with me and taking on the challenge.
If you know of someone that would be interested in this opportunity, please forward them this information and have them message me or email me.
I will distribute the details by May 2nd and will be accepting submissions through May 9th.