Sell my IT company? – Have you thought about this question?
If you're an owner of an I.T. (Information Technology) company, you've probably had that thought before.  How do I know?  I've been there.  I have spent over 15 years in the I.T. industry and that thought ran through my head plenty of times.  It's not a bad thing.  Sometimes business owners go through life changes and business ownership is no longer a fit for them.  Sometimes they have put years into the business and now they want to get an early start on retirement.  Anyway you look at it, it's not giving up… it's moving on.  Again, I can say this from experience because I too sold my IT services company.  The main question I had was "How do I sell my IT company?"
Answering the question, "How do I sell my IT company?"…
The answer for me was just plain ole dumb luck.  I stumbled upon an opportunity to sell my IT company.  Up to that point, I really hadn't seen any simple, easy, inexpensive, resource to help me sell my company.  That's where I'm here to help.  I want to make it easy for others that are at that point and are finding it just as difficult as I did.  I have been blessed this past year with some amazing introductions and business associates.  These connections have made it possible for me to make this offer to you:
If you are the owner of an IT Services Company (Managed Services or Break/Fix is a significant percentage of your revenue), then I would be open to looking at purchasing your company.  All you have to do is contact me by email, phone or social media and after a short conversation we can get started on the process.  We can sign an NDA, I will have our people review the company and then we'll make an offer.  It's that simple.  If you want out, you have an out… without just walking out empty handed while leaving all your customers in the breeze.  As I may be interested or willing to help with a transaction anywhere in the nation, I am personally interested in IT companies in the state of Texas, specifically Houston.
The "Sell My IT Company" statements…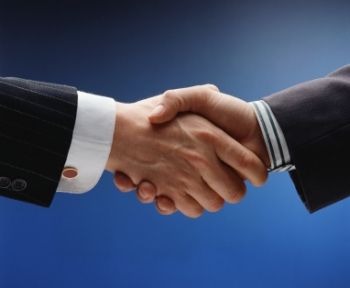 I WANT to sell my IT company; I WISH I could sell my IT company; I NEED to sell my IT company or I PRAY I can sell my IT company.  Regardless which one of these is you… let me help.  I want to take what you've poured yourself into and carry on.  Your customers will be given the same great service that you always gave them.  Contact me and let me help.  Now you don't need to wonder or ask… "How do I sell my IT company?"
Contact Mitchell From to "Sell my IT Company"